DEMO - Versions
In our demo section you may extensively test our software, services or components, modules and plugins provided by us.
---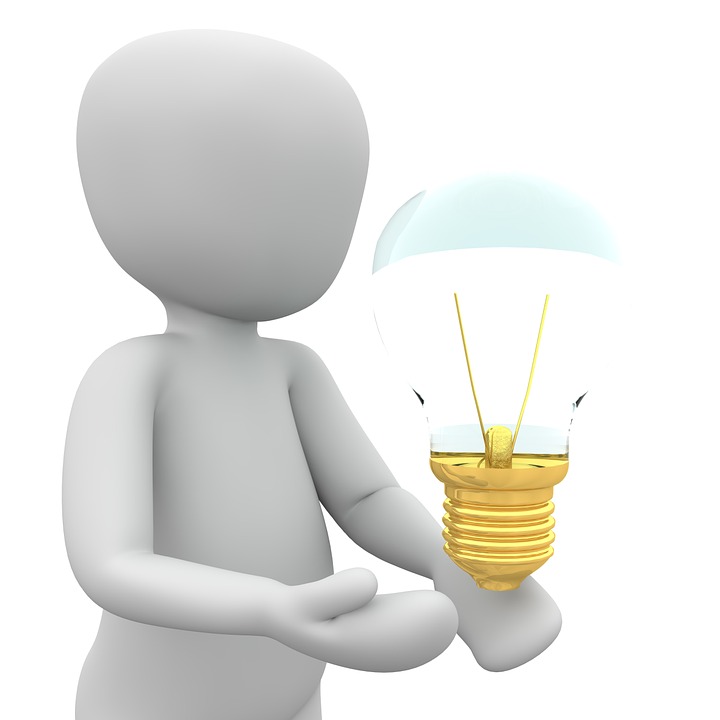 Please note: If you are testing a component of the vertical market here such as a shop, an advertising form or similar please keep in mind that none of the goods and services offered by the market component is real.
So if you place an order here, NOTHING will be delivered and NO COST AT ALL will be charged - even if you should receive an order confirmation which could be generated by the system automatically. Same with adverts and similar components.
All DEMO Versions offered here are for test purposes only!
KISS Software is not responsible for damages arising from possible abuse of the demo components.

You must login to enter the demo section. Please use the following user data

Username: Testuser-1, Password: kiss-test
or
Username: Testuser-2, Password:test-kiss
The users Testuser-1 and Testuser-2 have got different user rights. So you can test the component's behaviour for different users. Testuser-1 is a 'regular' registered user. Testuser-2 is a user with a customer account.
Testuser 1 is supposed to speak German by default, Testuser 2 is supposed to speak English. The language can be adjusted after login with the language buttons in the menu panel.