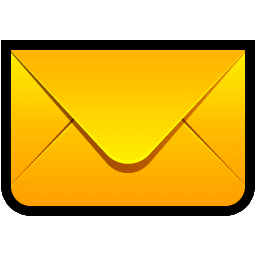 KISS Newsletter is a sophisticated massmail manager for your newsletter marketing. Ever thought about sending the latest news via email to your customers? KISS Newsletter can do it for you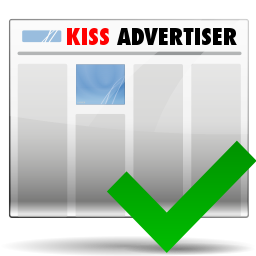 KISS Advertiser is a component for creation and maintenance of professional classified ads markets, comparable to a newspaper's classifieds market. The component can be run on Joomla 2.5.x (from Version 2.5.19) and Joomla 3.x.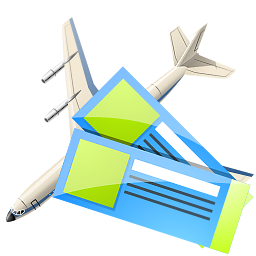 Hi folks,

KISS Software not only tries to create good software but also service their customers in the best possible way.